Tanzpassage Eisenstadt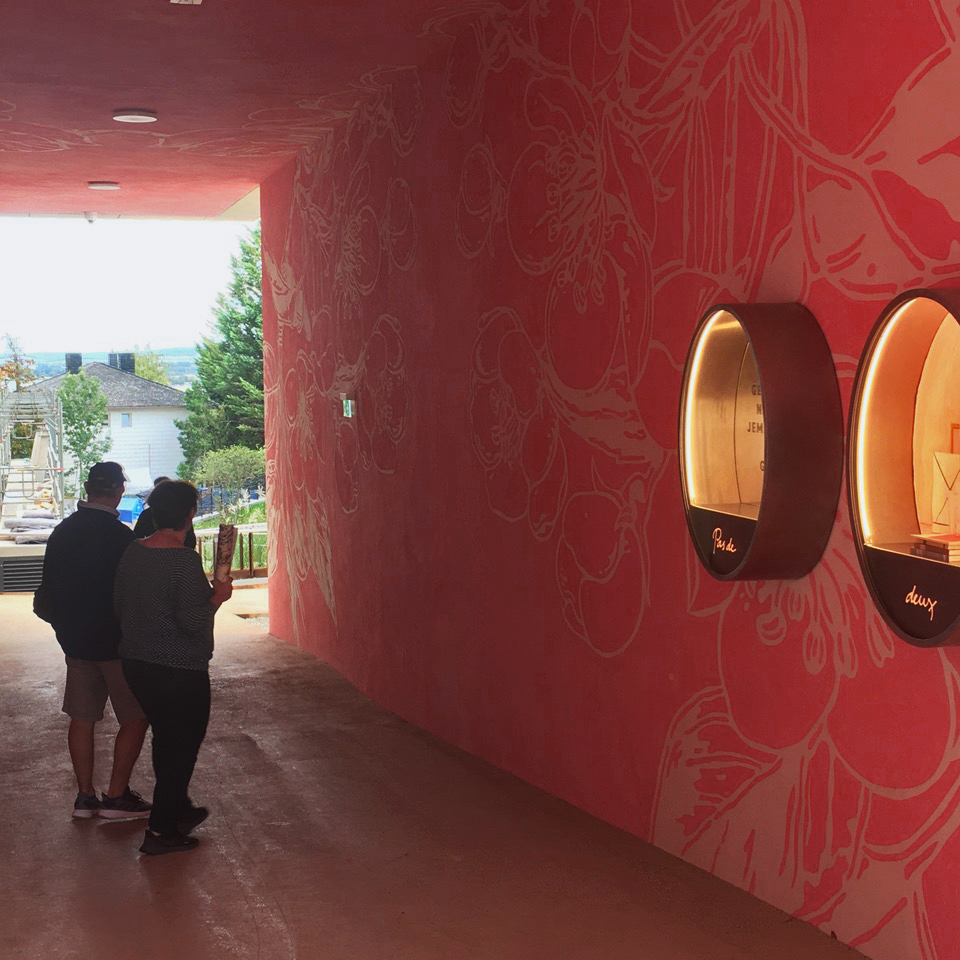 "Dance of the Peach Blossoms": Claudia Plank and Hans Werner Poschauko, 2022
Sgraffito implementation: Heinz Schnedl
Passage concept: Vitus Weh
Passage poetics: Diane Shooman
Graphic design and website: Althaler + Oblasser
Showcase design and implementation: INCOMO d.o.o.
Architectural plan: Hohensinn Architecture ZT Gmbh
Art cabinet design: Rita Guggenberger / BWM Architekten und Peter Weisz (Display)
The Tanzpassage Eisenstadt presents a poetic "Pas de deux" (French: dance for two) of changing perspectives on ballet, dance, and movement in space.

The scene is set for a dialogue among four showcases in two places: the art cabinet in the Hotel Galantha foyer, and the passageway at Bankgasse 1–3.

The permanent graffito adorning the passageway is also dedicated to a dance; the "Dance of the Peach Blossoms" evokes the royal orchards that once stood here.

The two mirrored showcases in the passageway offer small "theaters" for artistic stagings, and reflect the perpetual duet of moving and perceiving. The mirroring backdrops also welcome your guest appearance in the artworks. Enjoy your performance!

The exhibitions will change twice yearly. The artworks, installations and reflected images will always come and go, but may perhaps leave behind impressions en passant. In the dance with you, the passageway is always moving.

daily 0–24 o'clock
A-7000 Eisenstadt
Bankgasse 1–3
kontakt@tanzpassage.at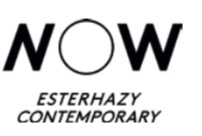 www.esterhazy-now.at
Dedicated to Princess Melinda Esterházy, erstwhile prima ballerina assoluta of the Budapest Opera